The works of imitative realist artist Georgia O' Keeffe are in the news this week. O'Keeffe's work spanned much of the twentieth century (she painted right up to 1974, until the age of 84 years).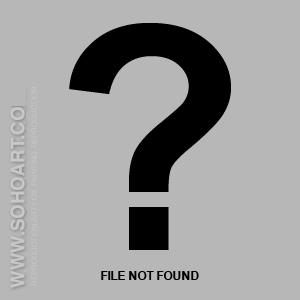 Georgia O'Keeffe's "White Trumpet Flower" painting of 1932 is probably her best known work
A judge in Tennessee has some good news and some bad news for Fisk University, with its ruling on their proposed sale of the 101 piece collection to Crystal Bridges Museum of American Art in Bentonville, Ark. The Collection had been donated to Fisk by the artist Georgia O'Keeffe in the 40s and 50s.
In a $30M US ruling, the court decided that Crystal Bridges would keep the works in Nashville half the time. The deal would help cash strapped Fisk, as it allows them to use one third - $10m US - as  it wishes, although the $20m US balance is to be set aside as an endowment to ensure that residents in Nashville have future access to the works.
According to reports neither side was happy with the court's ruling, although it does, at the very least, mean that the public will continue to have access to O'Keeffe's art.